News
| Brainbuilder™, Local News, Local News Australia
Empower your child's thinking strategies to solve challenging maths problems this school holidays! Targeted to ICAS and AMC learning outcomes for year 1 to 6 students. "Before anything else, preparation is the key to success." – Alexander Graham Bell The Summer Holiday Program covers:
| Brainbuilder™, Local News Malaysia
Day Talks at Sri Petaling and Cheras. Book your seat for the talks on 19th Nov 2017. 3pm Sri Petaling and 11am Cheras. Find out how your child can accelerate with the Dr Fong Singapore Maths classes. 0133539511.
| Brainbuilder™, Local News, Local News Australia
The Sydney Morning Herald recently published an article for the effective use of technology and investment on more professional development for teachers to help them to efficiently manage the classroom behaviour. The report emphasises on having larger groups in classrooms since the number
| Brainbuilder™, Courses, Local News Australia
With an ongoing debate in the education department for the declining standard of Australian students in comparison to the global standards. The Federal Education Minister has created an "overwhelming case" for numeracy and literacy checks for all Australian Students. The new
| Brainbuilder™, Local News Australia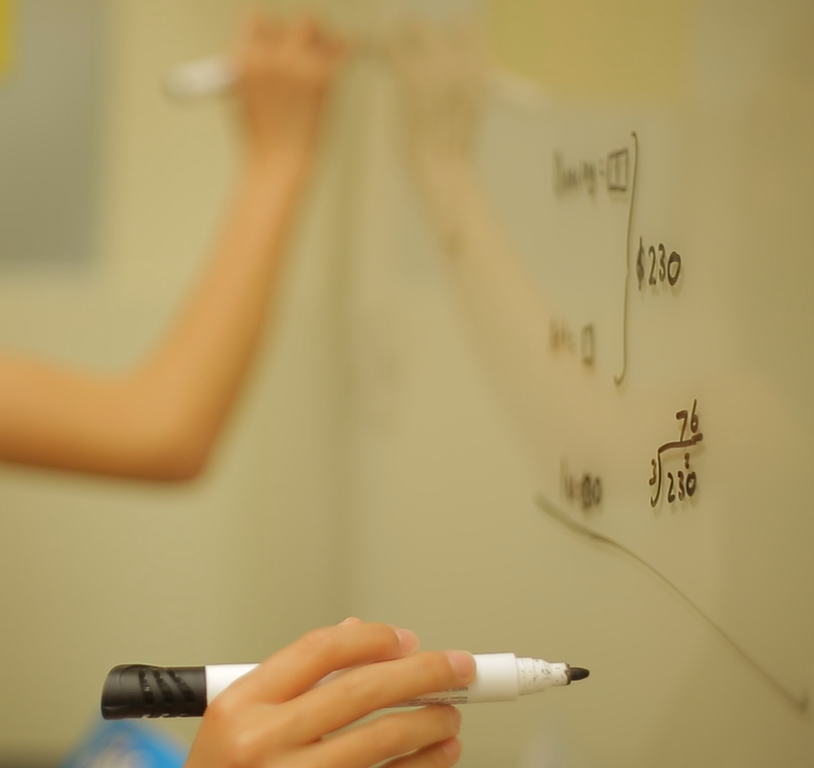 With an increasing demand to enter selective high schools, parents are keen to know how to prepare for the change in criteria. The state government is planning to revamp the highly competitive entry test for NSW selective schools. Students will
| Courses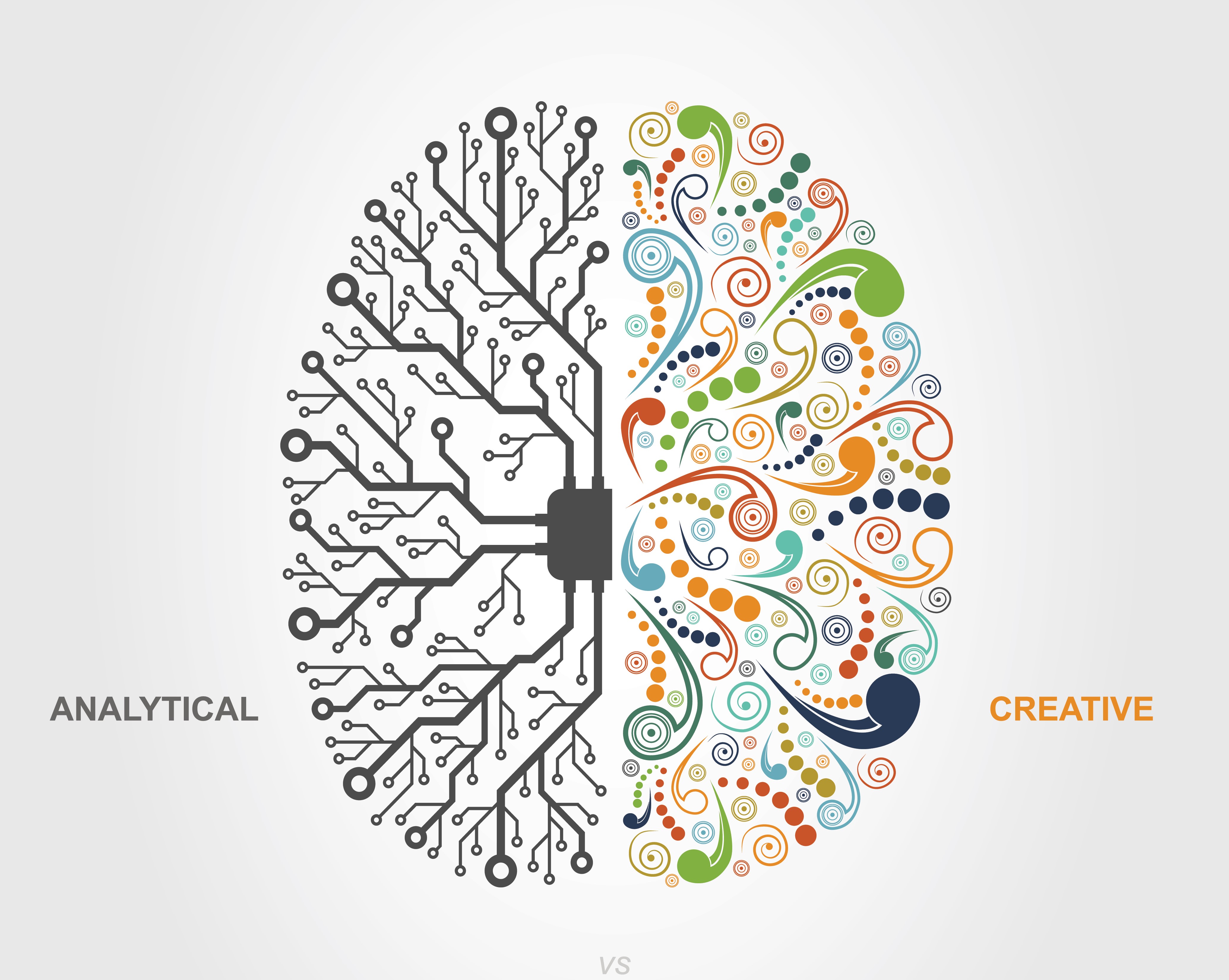 This spring break, get your kids geared up for an exciting, fun and activity based learning here at BrainBuilder. Our program is carefully designed to keep the children engaged in the classroom, simultaneously engaging them to participate in problem solving
| Brainbuilder™, Local News Australia
What makes our holiday program a continuous success, packed out by students at every holiday? An engaging program? YES! Singapore Maths Methods? YES! Great teachers? YES! ALL the above PLUS teachers trained by Dr Fong, making abstract concepts at a
| Brainbuilder™, Global News, Local News
With the AMC, approaching on Thursday the 27th of July, the BrainBuilder learning centres are holding a series of intensive training sessions to provide students with effective problem solving strategies in preparation for the annual assessment. Dr Fong's maths and education expertise are
The 9th Annual Private and International School Fair was a massive hit in Kuala Lumpur Last Weekend! The fair was held at the Mid Valley Exhibition Centre over the weekend of 17th-18th June. It was a fantastic opportunity for parents to meet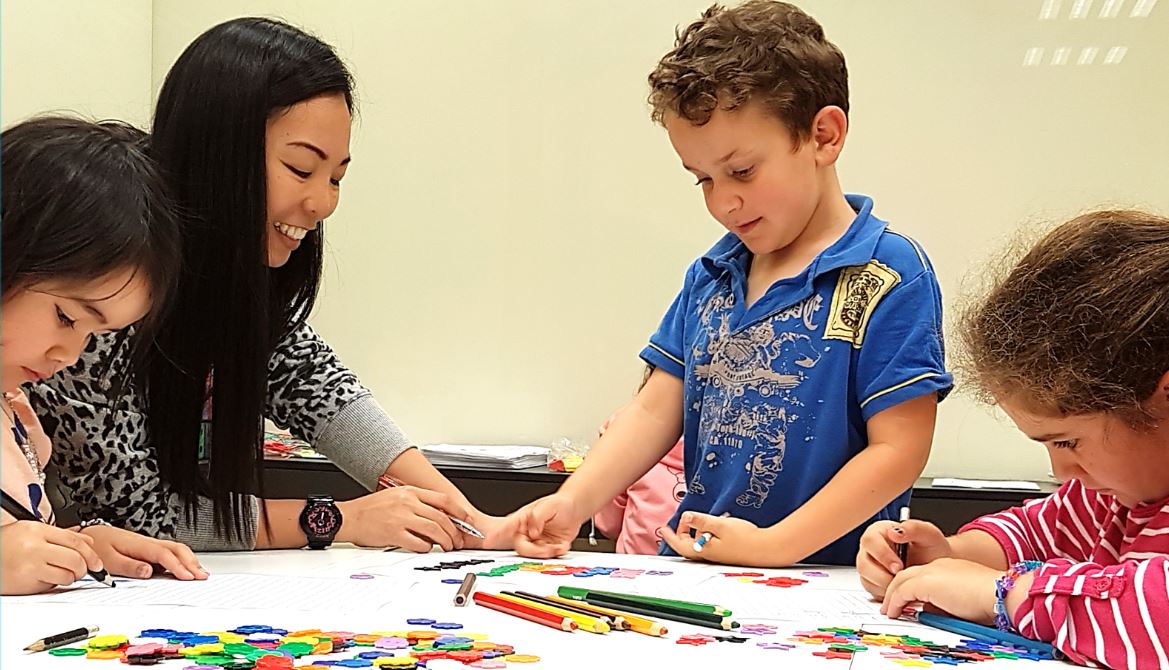 With the Winter Term Break coming up, keep your children's brains warm with our July Holiday Program at Eastwood. Every term break, BrainBuilder works hard to consistently deliver a quality holiday program for our students. With more time in the