Choosing the right program for your child is not always easy. That's why we are here to help …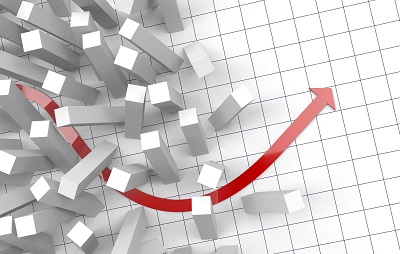 Typically, our Power Maths program is the best foundation program for all students, however, depending on your child's level and needs, there may be a better option.
As part of enrolment …
All potential BrainBuilder™ students undertake an assessment with one of our qualified teachers and the right program will be tailored based on their individual needs.
Typical pathway

My child …
Needs a little extra help to get started or to fill knowledge gaps ⇒
Wants to build a solid maths foundation ⇒
Wants to take their skills to the next level to take on more challenging problems ⇒
Has a specific test or competition that they need to prepare for ⇒
For more information
Visit the Programs page or contact your nearest learning centre to speak with our centre manager to help you.