Dr Fong. Training our BrainBuilder Teachers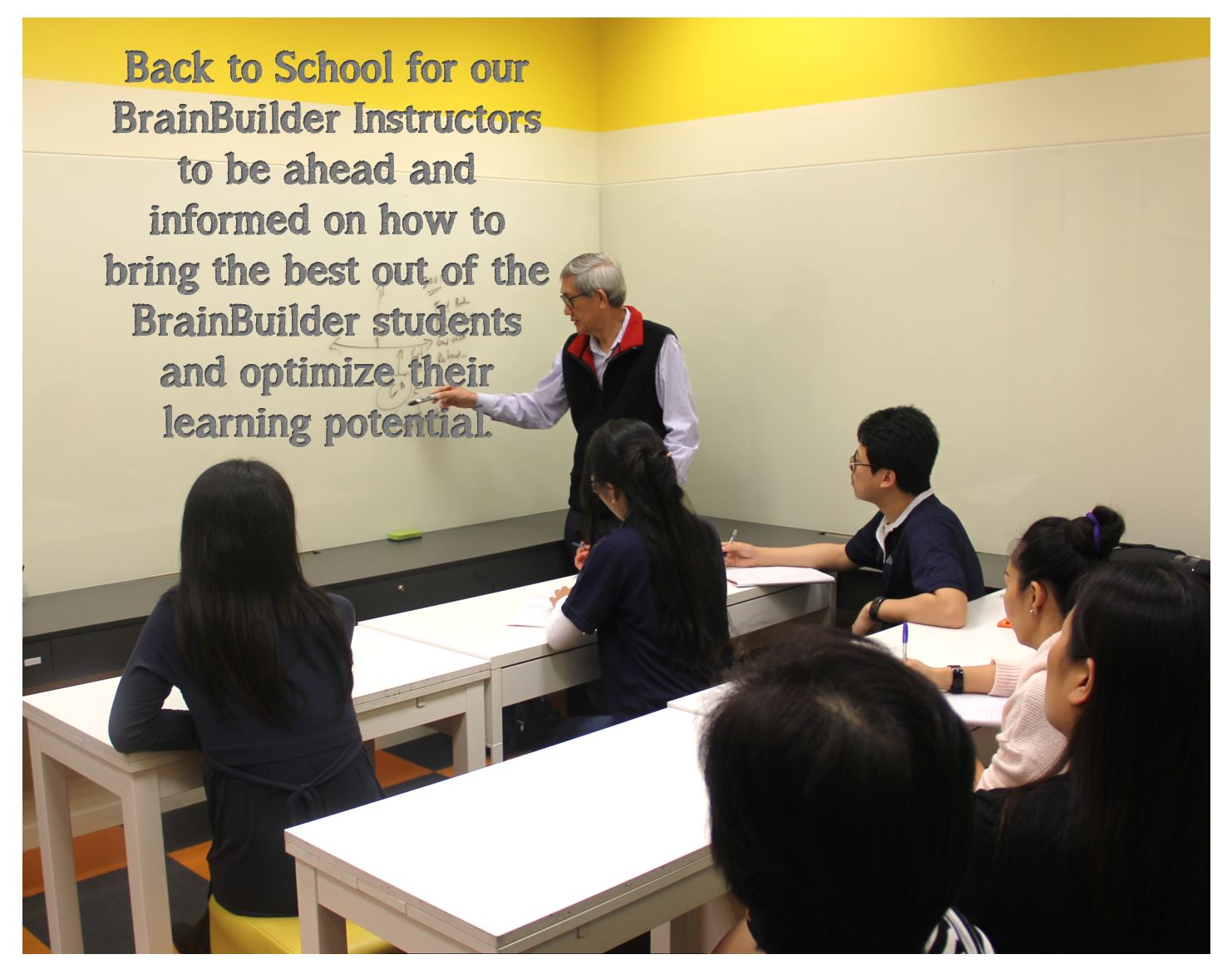 Students may often learn only as well as their teachers can teach. Here at BrainBuilder our students are constantly learning and so are our teachers!
Each and everyone one of our teachers receive regular training sessions on the core principles of Singapore Maths. All of our teachers are given consistent teaching methods with the intention of imparting knowledge in a clear and concise way.
Not only do we emphasize teaching, but we also aim to foster a safe and comfortable environment for every student. By considering how students interact with each other and their teachers, BrainBuilder's classrooms encourage kids to think creatively and to have fun along the way.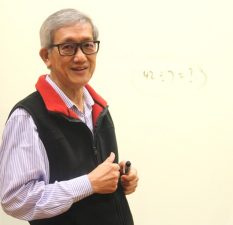 Dr. Fong is passionate in ensuring the consistency of the BrainBuilder program is delivered across his centres. Regular training of teachers ensures a standardized approach for our teachers across the board, providing our students individualized learning experiences for critical thinking and problem solving strategies suited for the ICAS and AMC tests.
We recognise that each child learns differently and our experienced teachers have the ability to adjust according to each student's learning needs and personality.
By establishing the quality of our teaching methods and keeping class sizes small, we are able to focus wholly on your children and the progression of their learning through patience and personalized support.
Join BrainBuilder for the AMC Training Program or our Weekly classes throughout Term 2!