The fair was held at the Mid Valley Exhibition Centre over the weekend of 17th-18th June. It was a fantastic opportunity for parents to meet representatives from the leading schools in Malaysia.
The occasion was truly beneficial for parents trying to find the best education for their Children. The fair enabled parents to compare the variety of education curriculum available in Malaysia, including IB, IPC, CIE, American, Australian and English. After making this decision parents need to find the school which will best suit their children in regards to reaching their full potential, teacher to student ratio, class size, facilities, extra-curricular activities and fees. Having all the choices under the one roof made this process easy!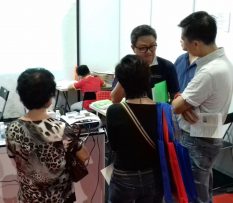 Our BrainBuilder Centre Managers were engaging with parents who want the best for their child.
Knowing Singapore Maths is the world leading maths curriculum, parents did not go pass our stand without finding more how they can help their child take on this opportunity to learn from the best maths methods.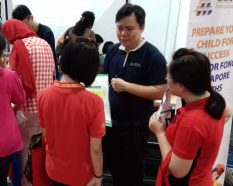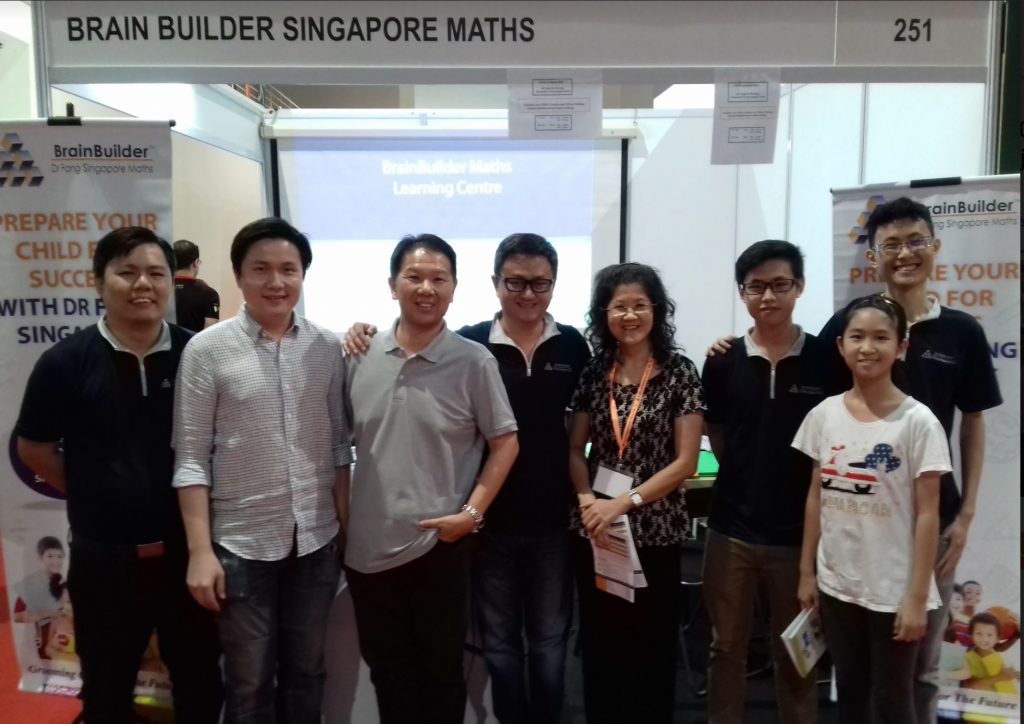 Parents and children were given the opportunity to hear talks from education experts during the event, including a demonstration on maths problem solving by BrainBuilder's founder, Dr Fong.
Dr Fong's talk encompassed the curriculum of Singapore Maths and how it is leading maths education globally in PISA & TIMSS through empowering students creative and critical thinking skills.
If you weren't able to join us on the weekend, get in touch with your nearest BrainBuilder education specialist, who will be happy to assist you in finding the perfect fit for your child's education.
Sri Petaling  |   TTDI  |  Taman Megah  |  Cheras  |  Puchong  |  BSD  |  Setapak