Winter Holiday Program, teachers selectively trained by Dr Fong
| Brainbuilder™, Local News Australia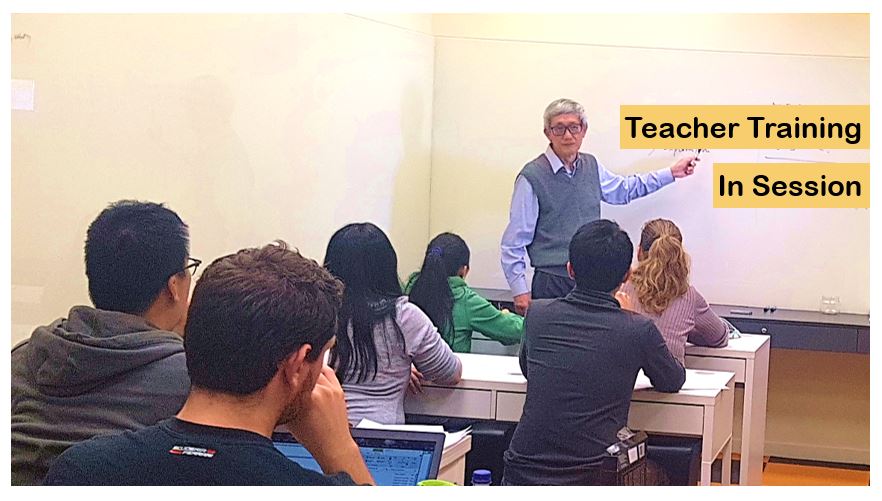 What makes our holiday program a continuous success, packed out by students at every holiday?
An engaging program? YES!
Singapore Maths Methods? YES!
Great teachers? YES!
ALL the above PLUS teachers trained by Dr Fong, making abstract concepts at a level understood well by students as young as Kindy.
This week, Dr Fong has been training our teachers to ensure our students enrolled in the winter holiday program will have a huge take home strategies.
Don't miss out on future classes, as this one is almost booked out!
A couple of spots left for Wed 12th & Thu 13th July.