Holiday Maths Olympiad Training
| Brainbuilder™, Local News Australia, Maths, Test, Uncategorized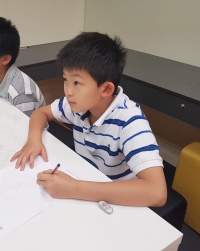 APSMO hosts the Maths Olympiad, a competition designed as an introduction for both primary and high school students to math concepts that are important in the futures. BrainBuild's Holiday math programs cover topics presented in the Olympiad and other math competitions.
The competition is held five times throughout the schooling year during the months of May, June, July, August and September and aims to:
Teach strategies and develop flexibility for problem solving
Foster creativity and ingenuity, whilst improving intuition
Stimulate enthusiasm and enjoyment of mathematics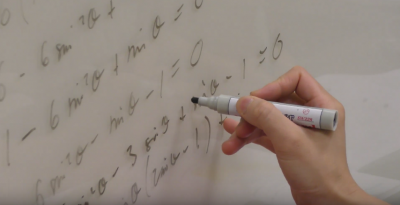 The significance of the Maths Olympiad lies in its supplementary nature to student's school education in addition to acting as a gauge for their current performance.
The Enrich Plus program allows our students to develop higher levels of thinking skills. We breakdown challenging math questions and provide students with powerful and logical strategies for problems. Students are then able to creatively apply themselves to the hardest of challenges with these tools and skill sets learned.
"If you feel you are lacking in quick and easy strategies for maths, Olympiad Problem solving maths holiday program at BrainBuilder is the place for you" – Chloe (Year 5)
Our Holiday Maths Program is tailored specifically for Olympiad strategies and complex word problem solving, whilst catering for your child in the School Holidays! This April, students will stay stimulated through in-depth lessons on easy methods for hard questions by our experience instructors.
"Its fun but also increases your learning skills. So if I were to be given this privilege I would go. So you should too!" – Shay (Year 4)