Dr Fong on Empowering Creative and Critical Thinking within Children and Education.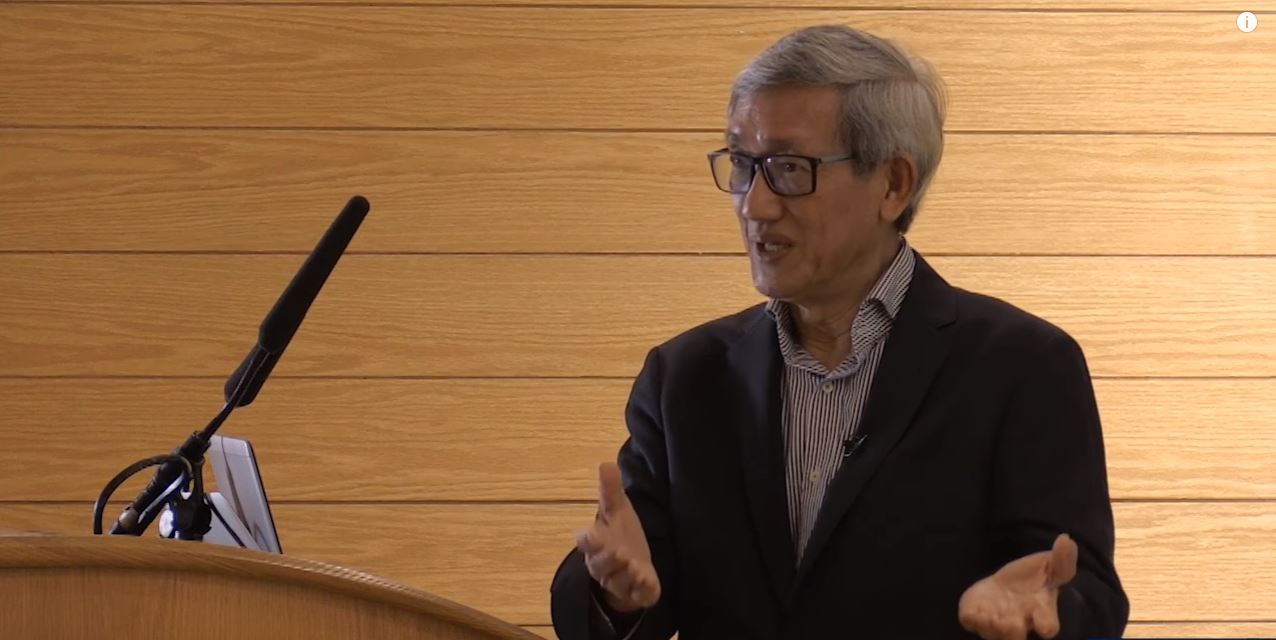 Watch Dr Fong's addressing UK educationalists in his keynote talk at Oxford Press University's International Maths Forum conference.
Every parent's objective is for their child to excel in education and life. Dr Fong puts it down to something more than just understanding basic calculations methods. This is the ability to think critically and creatively, vital skills in high achievers across any industry.
Dr Fong stresses the significance of Mathematical Problem Solving as a tool for children to creatively explore situations, critically come up with solutions and to form key connections. Rather than simply using drills and repetitive calculations to obtain high marks in school, the Singapore Maths approach directs children to learn the underlying skills that allow for excellence in mathematics and all other areas in life.
BrainBuilder utilizes this method in our lesson plans and teaching styles to continually grow and stimulate each student's creative and critical thinking ability.