What is the IGCSE program in Malaysia
| Brainbuilder™, Local News Malaysia, Maths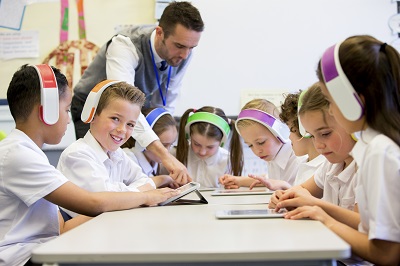 IGCSE provides students with international recognition; it allows admission to the UK, US and Canadian universities, and it is accepted and recognized by many of the leading companies worldwide.
This program develops competitive students, providing a solid foundation to prepare for university and future job opportunities; given the teaching methodology of project work, students acquire research and presentation skills that are useful in University when they are required to work on their own on research assignments and speak with confidence, clarity and conviction when giving a presentation.
IGCSE also helps develop students' creative and critical thinking skills by using a wide range of assessment techniques such as orals, practical, projects and coursework.
At BrainBuilder we prepare students for the IGCSE program, by providing students with a solid foundation from which to build their maths success. Students are encouraged to think critically and creatively, they are equipped with higher order thinking skills and are empowered with the confidence to master maths.
>>Find your nearest centre to enrol your child today
>>Contact us for more information