researchED Maths and Science Conference An inspirational one-day conference focused on Maths and Sciences educational research.
| Global News, Maths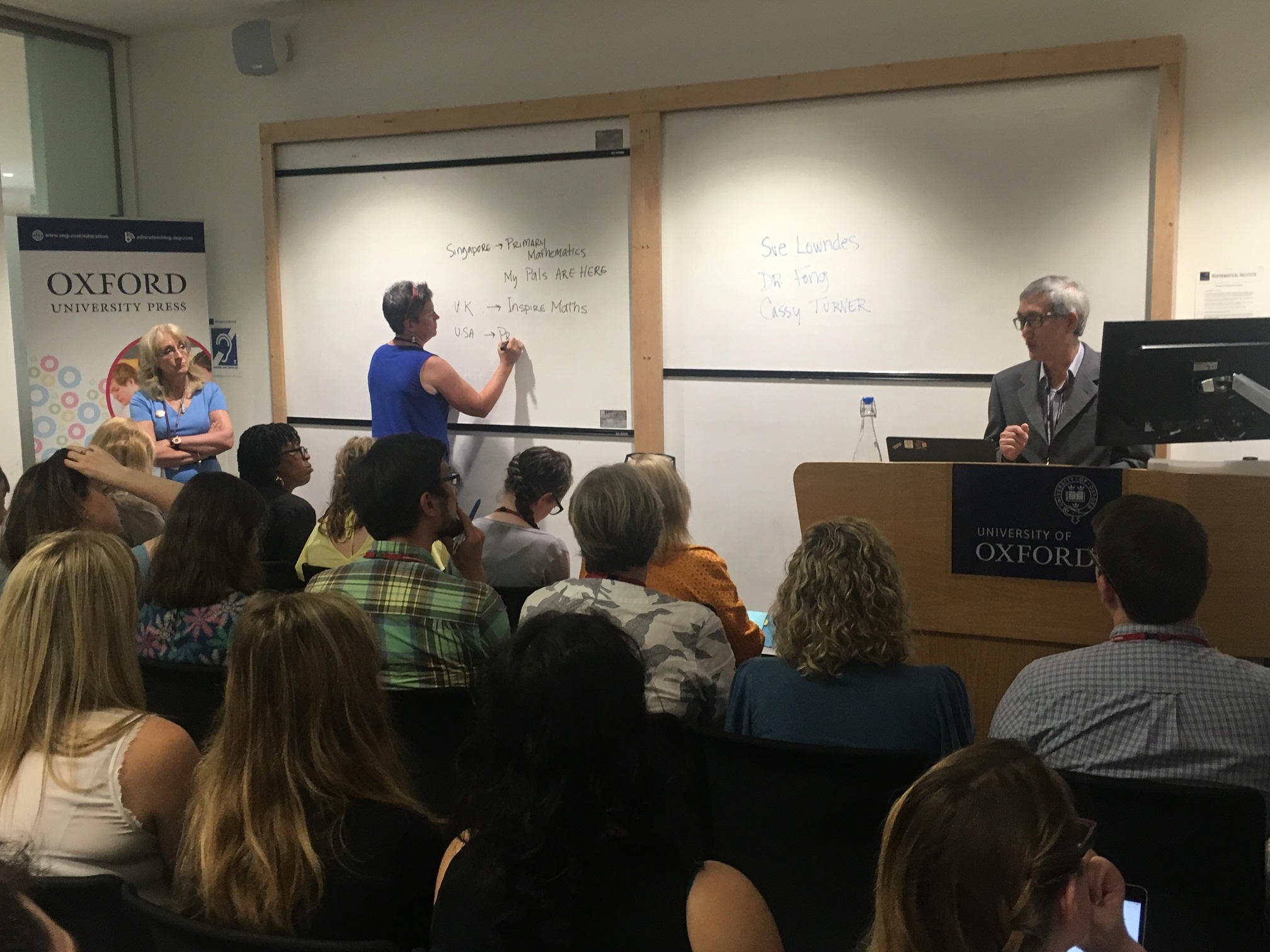 What do we know about the Singapore approach to teaching maths?
Today Dr Fong is speaking about this at researchED Maths and Science, the first collaboration between Oxford University Press and researchED research forum in Oxford. In particular, his learnings from implementing this approach outside of Singapore through Inspire Maths UK.
"The conference has now SOLD OUT but you can follow all the action on Twitter via the#rEDmatsci hashtag or on the OUP Science, Maths and Psychology feeds."

"This seminar and panel session is led by Dr Fong instrument in the development of maths education in Singapore for over 20 years. joined by leading  maths education experts, Cassey Turner from the USA, and Sue Lowndes from the UK."
https://global.oup.com/education/researched/?region=uk
https://global.oup.com/education/researched/speakers/?region=uk
‪#‎inspiremaths‬ ‪#‎singaporemaths‬ ‪#‎brainbuilder‬ ‪#‎drfong‬