Power Maths is the foundation and most popular BrainBuilder™ program.
Who Should Enrol?
This program is designed for all students who aspire to succeed at school maths or who wish to learn Singapore Maths curriculum and strategies.
Power Maths is designed to build a solid maths foundation for your child – from basic concepts to more challenging math problems.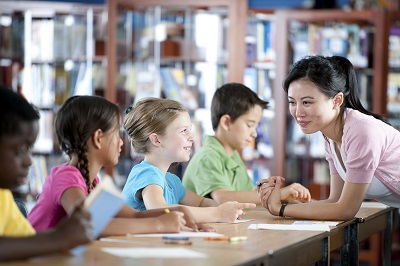 Learning Outcomes of Power Maths
Students will learn:
To equip themselves with basic skills prior to embarking on more challenging problems of each topic using our 'scaffolding approach'
How to use unique, powerful and effective problem solving strategies that they may not have experienced in their previous learning environments
Higher order thinking skills (HOTS) and reasoning skills which include application, analyzing, synthesizing and evaluation skills
How to master dynamic and effective strategies to help them tackle reasoning and HOTS problems that often appear in international maths studies and competitions.
Study Mode and Duration
Classes are run once or twice a week for 40 weeks depending on the ability of the student. All students have different learning needs, so prior to beginning, each student is given an assessment to determine their current level. The classes are then tailored individually to the student's need. Small class sizes allow our teachers to maximize your child's potential.
Assessment
Students are assessed on an ongoing basis throughout the year to determine areas of further need and focus.
What Next?
Students extend their skills by progressing to the Enrich Plus Program or undertaking Test and Competition Preparation Programs based on their specific needs.