Enrich Plus is an extension program designed for higher-level students who wish to excel in maths at the highest level.
Who Should Enrol?
The program is suitable for students who will be sitting for any competing maths assessments or math olympiad such as:
Opportunity Class (OC)
Selective School placement tests
School Scholarship tests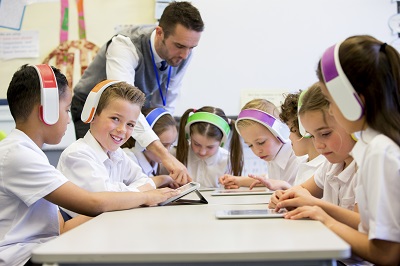 Learning Outcomes of Enrich Plus
Students will develop higher level of thinking skills through:
Exploring various new strategies for solving any challenging maths problems
Identifying the best, most dynamic and powerful strategies for solving higher-order thinking maths problems
Training their ability to solve problems designed in depth and breadth
Study Mode and Duration
This program is run either as weekly classes over a 40-week period or as an intensive short course available on demand.
Assessment
Students are assessed on an ongoing basis throughout the year to determine areas of further need.
What next?
Students may undertake Test and Competition programs based on their specific needs.