Testing Criteria for Selective Schools soon to be changed!
| Brainbuilder™, Local News Australia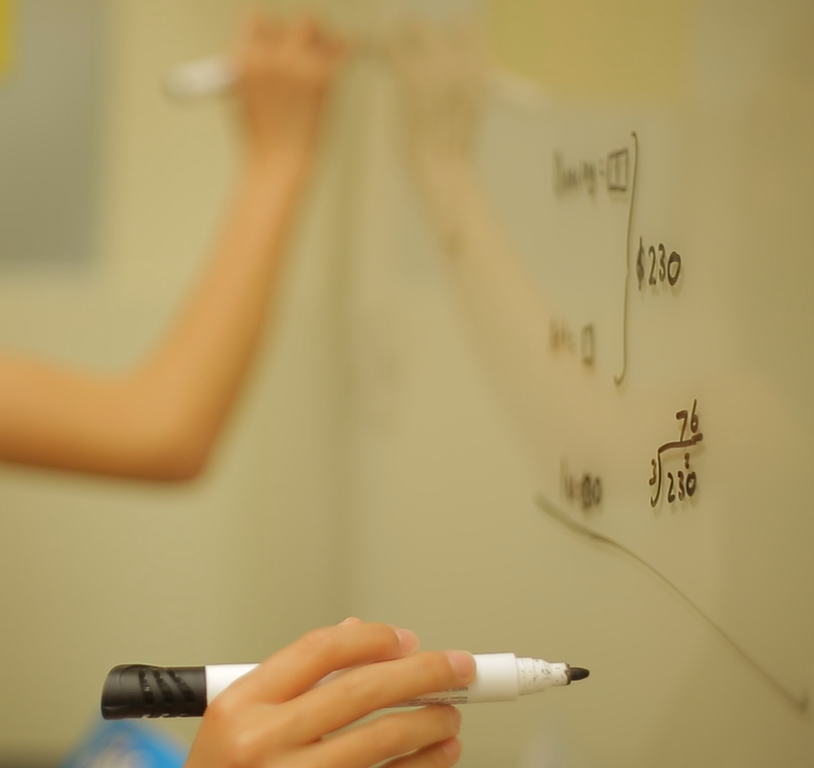 With an increasing demand to enter selective high schools, parents are keen to know how to prepare for the change in criteria.
The state government is planning to revamp the highly competitive entry test for NSW selective schools. Students will be expected to apply creative, problem-solving techniques to complex questions that need higher-order thinking skills. They must be able to break down challenging maths questions and use powerful and logical strategies for problems. Read more about the Selective Tests to be overhauled article.
BrainBuilder's programs have always placed cultivating creative and critical thinking skills through solving challenging mathematical problems in their classes, since opening in Sydney in 2013.
These carefully designed programs engages students' development in Higher Order Thinking Skills.
Our ''Enrich Plus'' program caters to higher-level students who wish to excel in mathematics at the highest level with hands on learning activities.
The program is suitable for students who will be sitting for any competing maths assessments or math Olympiad such as:
Australian Mathematics Competition (AMC)
International Competitions and Assessments for Schools (ICAS)
Opportunity Class (OC)
Selective School placement tests
School Scholarship tests
---
BrainBuilder aims to develop each child by building Higher-Order-Thinking Skills in the regular and holiday programs.