Spring Break Holiday Program
| Courses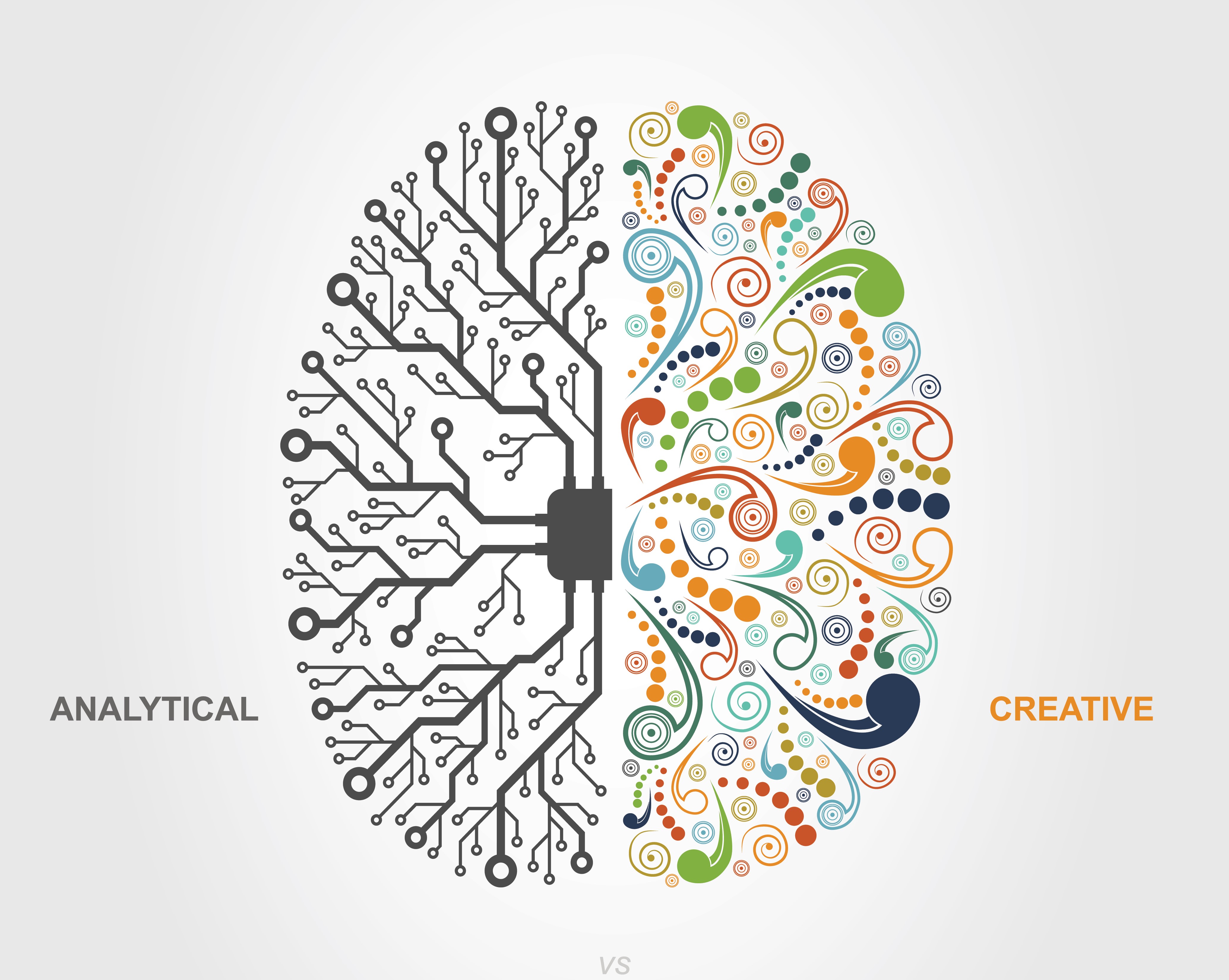 This spring break, get your kids geared up for an exciting, fun and activity based learning here at BrainBuilder.
Our program is carefully designed to keep the children engaged in the classroom, simultaneously engaging them to participate in problem solving through higher-order thinking skills.
The program will be covering topics from mathematics and science for primary school students in years K-6. Every day topics such as fractions, decimals and space & geometry are taught in a fun and inclusive environment to enhance the learning stamina for students. Whilst the high school Year 7 -9 will keep up their skills and be extended with challenging and engaging maths topics.
The spring holiday program is the best way to keep your child in rhythm and their skills brushed up for the up-coming term.
We see an increasing number of parents filling in the spots early on, so hurry up and register right away.
Sign up to keep your child learning this holidays!
To find out more, contact us at 02 8090 9096 or register here.