Learn at the convenience from home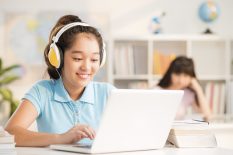 LIVE sessions are held via video conference with whiteboard collaboration between students and teacher for maximum interaction and convenience.
Each class is run via 'real time' video conferencing, and is structured with targeted learning objectives.
Students can 'show' the teacher their understanding of given tasks, by writing on the screen for immediate feedback.
Classes tailored to students who wish to learn our BrainBuilder maths, but out of reach with the distance from our centres.
Learn the #1 ranked maths methods
* Ranked #1 by TIMSS and PISA global standards
Trends in International Mathematics and Science Study (TIMSS) assesses mathematics and science knowledge of students globally.
The Programme for International Student Assessment (PISA) is a worldwide study by the Organisation for Economic Co-operation and Development (OECD).
Does your child need help in Maths?
BrainBuilder combines high quality teaching, application based learning and state-of-the-art online technology to deliver the best tutoring experience.
Premium learning tools: video communication, interactive technology and online teaching provides greater congruence between teacher and student.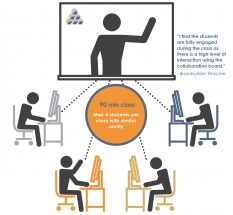 Salient features of the program
1 : 1 or or Small Group Teaching (up to 4 students)
Singapore Maths – World Class Method
Homework review
90 min class
Reviewed with activity or task
All instructors are personally trained by Dr Fong, education specialist with 24 years at Singapore's National Institute of Education and author of the books used in 80% of Singapore's Primary Schools
How to get started!
1. Fill in Enrolment Form
2. Child is assessed and current level is evaluated
3. Result and teaching program is shared with parent
4. Confirmation of suitable weekly timeslot
5. Curriculum based on the child's current level is assigned
6. Class sessions are enhanced with interactive activities and tasks set by the instructor
7. Ongoing student support and feedback to parents will be provided along with optional homework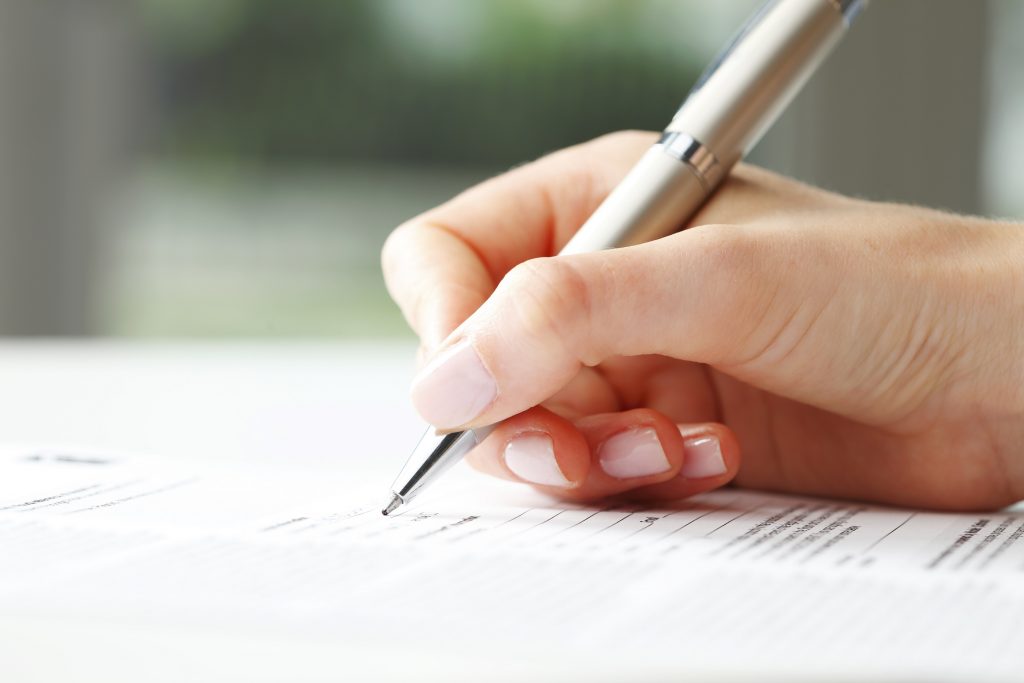 _____________________________________________________________________________________________________________________________________________________________