Keep Learning in the July Holidays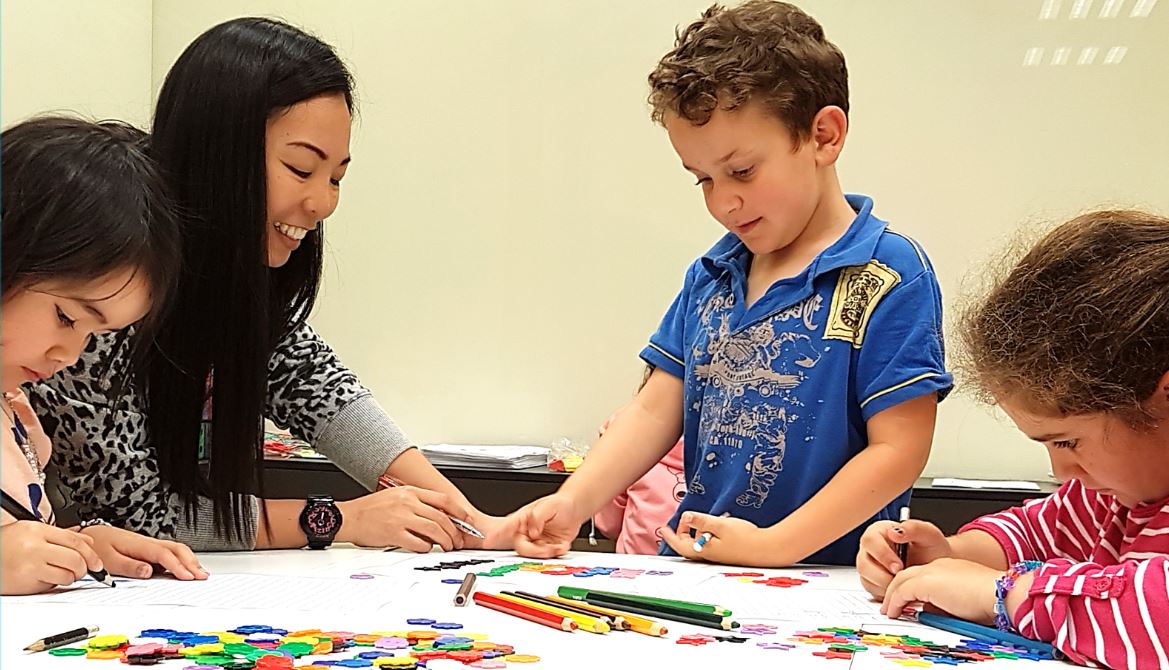 With the Winter Term Break coming up, keep your children's brains warm with our July Holiday Program at Eastwood.
Every term break, BrainBuilder works hard to consistently deliver a quality holiday program for our students. With more time in the day, we are able to cover more ground and dive deeper into difficult concepts.
Commencing on the 3rd of July and starting from 9am to 4pm for two weeks, these holidays will be jam packed with learning and enrichment everyday.
Our program caters for primary school students in Years 1-6 with our BrainBuilder program covering Maths and Science topics, with special emphasis on our ICAS Intensive Training.
High school students in Years 7-9 cover vital subjects in the curriculum with the High School Holiday Program stream.
The July Holiday Program is a great way to keep your children on top of their game throughout the term break.
With only limited spots left, be quick to register at our link here 
Find out more about our thorough Holiday Program by contacting us at 8090 9096!